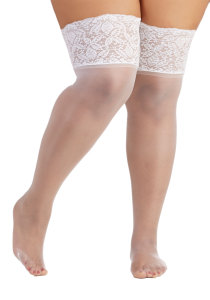 Yesterday I had 2 very hot sessions.  One with a kinky friend of mine.  He put on pantyhose and a hospital gown and I got dressed up like a nurse.  His prescription was watching porn with me while rubbing my feet as I rubbed all over his legs making the our nylons vibrate with the friction, teasing his hard cock, running my feet up and down the front of his torso and his face.  We went to the bedroom where we had amazing slow sex.  I came several times on his cock before I got on top of him and rode him to completion.  We still had plenty of time left so I massaged him and teased him getting him all turned on again to the point where he was on his hands and knees and I was reaching from behind him through his legs massaging his cock and fingering his asshole.  After that yes, he fucked me again.
I had the opportunity to meet with another friend at the Aria.  He was also submissive.  First, we took a shower together and I gave him a super sensual golden shower as he held me against him.  Once we were out and dried off we moved to the bed where I instructed him to worship every inch of my body, giving step by step directions as he started at my toes and worked his way up the backs of my legs to my ass.  I had him lick my ass crack and rosebud until my pussy was nice and wet.  Then I turned onto my back and made him service me orally until I thought his neck might need a break.  So, I had him lay on his back and I sat on his face looking at his dick and alternated between pressing myself onto his face and leaning over and rewarding him with lots of licking and sucking.  He did such a good job that I had him lay on his stomach so I could massage his ass and his prostate.  When he was ready I had him lay on his back, bound his legs so they were spread, put a dildo in his ass, and rode his cock.  After a little while I took his cock up my ass and fucked myself with a big dildo.  When we were ready we took a short break.  Then I rode his face some more and played with him getting him super hard.  Putting on a condom, I used his cock to make my pussy feel so good and talked dirty to him until he lost control and came with serious intensity.
Wooo!  I love my work!