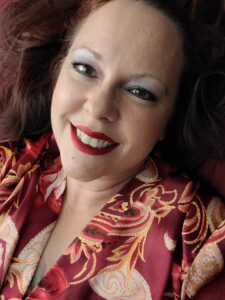 I am often booked up in advanced.  You can always check to see if I'm available last minute but I strongly recommend you book in advance if at all possible.
If you do try to schedule a same day appointment I usually need a minimum of 2 hours notice and more is better.  I do require your hotel information in order to verify who you are and as a secondary way to contact you.  If you book in advance and put down your 25% deposit this will serve as verification.
Please specify what type of session you are looking to book when you contact me.
Please text first.  If you would like to talk let me know via text and I will let you know when I can get on the phone.
Click here to see my early booking incentives.[/ezcol_1third_end]
For those of you that like to plan in advance feel free.
I generally take appointments as early as 8am and as late as 10pm.
Please always check even if you want to meet outside of these time frames because I might be able to move things around for you.
Nikki
702-236-1975
lvmasseuse@gmail.com