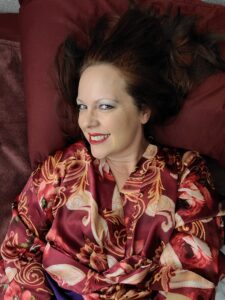 Have you ever felt hungry for more?  More communication, more connection, more exploration?
Do you want an experience that could change how you view pleasure and intimacy?  An experience that could make these more accessible?
Are you looking for someone who is authentic, experienced and actually gives a damn about you as a person and doesn't look at you as another anonymous client to ring as much cash out of as possible?
If you answered yes to these questions then the exquisite experience is for you.  We schedule our time together and talk in advance to tailor our activities to your desires.
These might include
kinky/fetish shopping
a couples spa experience
making a video together
learning new intimacy practices
attending an adult club or party
spending the day in bed relaxing together in pleasure
By the end of our time together you will have an expanded experience of pleasure and new self-knowledge that will support you in being more confident and productive in all areas of your life.
Investment: $1000+ depending on details
Call or email to schedule a time for your exploratory session where we will determine together how we can best work together.
Nikki
702.236.1975