I always say incest is great as long as it is fantasy:)
We started the session with a soft kiss that lingered on for a long time as his hands roamed my body, feeling up under my skirt to enjoy my pantyhose covered hips and thighs.  When our kiss broke, I turned around, and he felt my body all over, first over my dress, then underneath it as I leaned forward against the dresser, sticking my butt out for him to enjoy.  He pushed up my skirt and rubbed my body all over, often reaching around from behind to feel my breasts through my bra and my pussy through my pantyhose.
I could feel his cock poking out,  super hard, and I pushed back against it to rub my butt against his groin.  I was completely wet from all the admiration and feeling how turned on he was.
I turned around, took off everything but my pantyhose and high heels, and he explored my newly exposed skin even more completely with his hands and his mouth.  When I couldn't wait anymore, I dropped to my knees in from of him to suck on his hard cock.  He wanted more kissing and tasting, and soon we were both on our knees on the floor, kissing and touching each other all over.
We got onto the bed, and I started to kiss my way up his leg, getting close to his cock so he could feel my warm, wet breath, just long enough to tease, then I started at the bottom of his other leg, kissing, licking and letting him feel my hot breath all the way up until I was at his groin again.  This time I broke the tension by licking his testicles.
That is when the taboo role play began.  He started to refer to himself as daddy, and I fell right in line.  Yes, baby girl did like licking daddies cock and balls.  Yes, daddy.  Thank you, daddy.  Then daddy wanted to make his little girl feel good to0 – I had to lay down and open my legs for daddy.  And he made me feel so good!  Such special kisses.  And it had to be out little secret.  No one could find out.  He made me feel things I had never felt before.  Being so naughty sent me over the edge, and I came hard with my daddy's fingers in my little pussy.
We finished with me taking care of daddy using my mouth while we discussed him impregnating me…  So fucking taboo!!!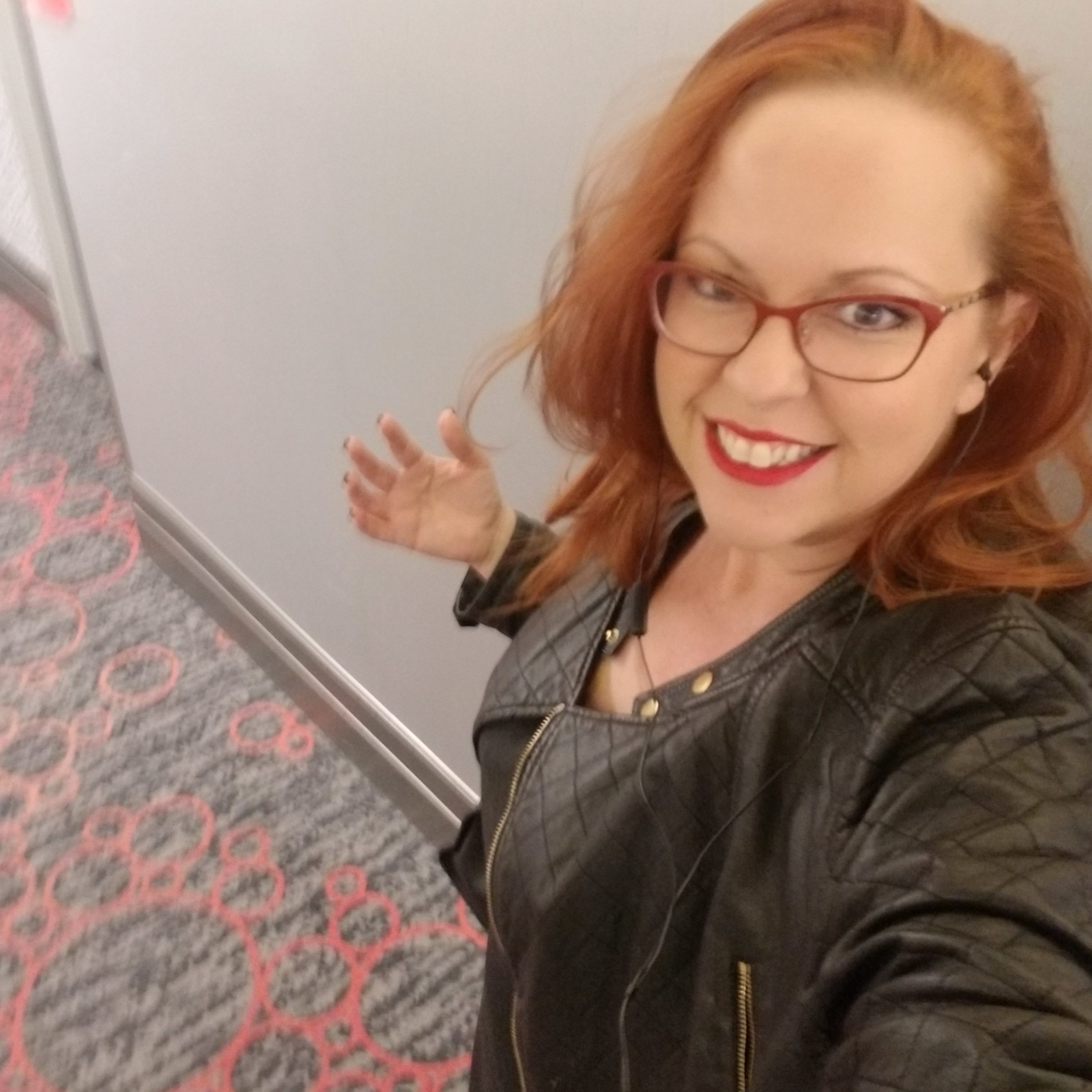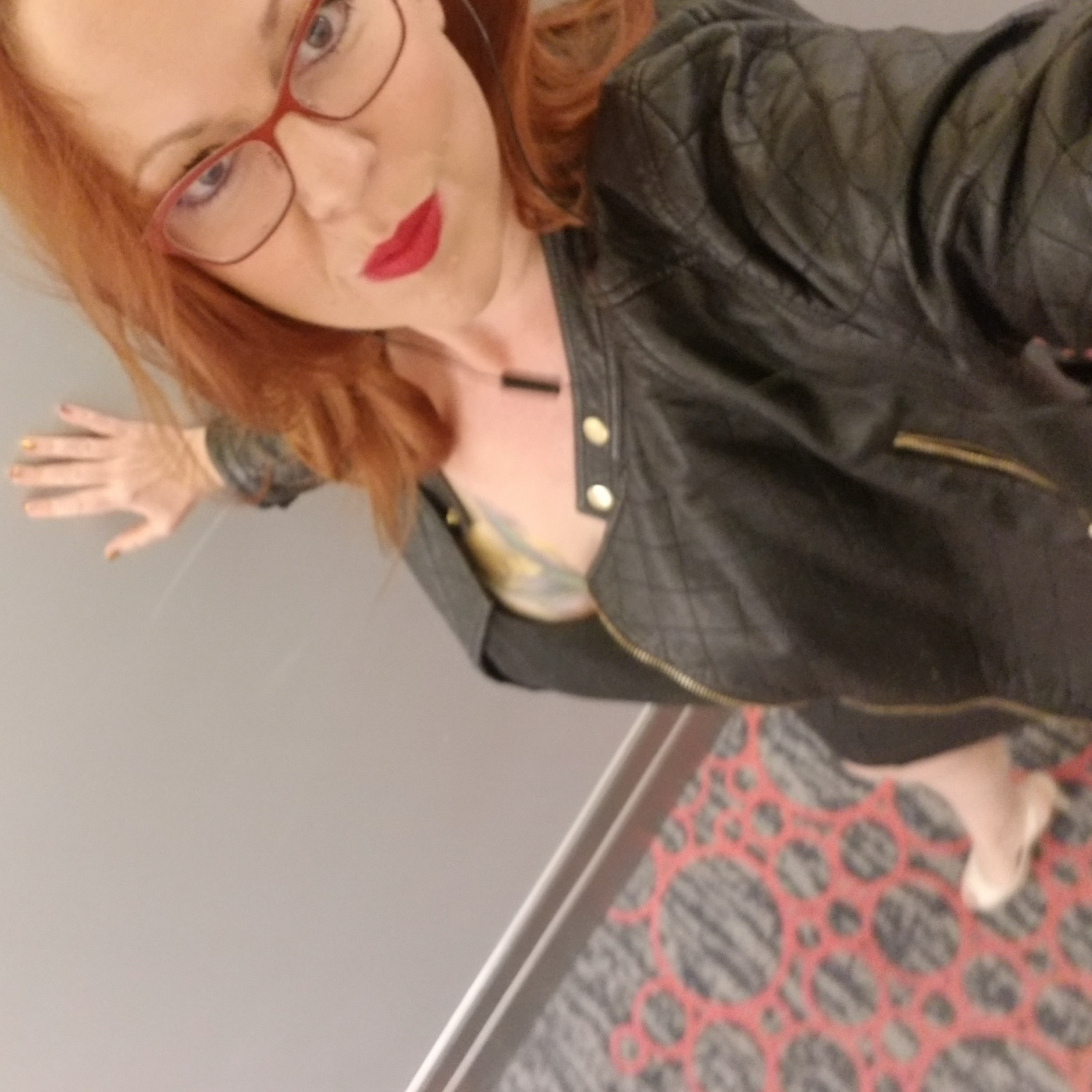 Please do let me know if you are in Las Vegas or coming to Las Vegas and would like to experience:
full body sensual massage (FBSM)
prostate massage
a girlfriend experience (GFE)
strap-on/pegging
receive oral from me (BBBJ) aka cock worship and/or rimming (DATO)
lick my pussy (DATY)
play with sensation and explore fetishes

light bondage
facesitting
kinky massage/bondassage
FemDom
role play
spanking
impact play
water sports
feminization
CBT
We can go super slow and sensual using tantric techniques or have more aggressive, rough sex.
I can come to you (outcall, in-room massage), or you can come to me (incall).
Please take a moment to look at all of my offerings at https://www.lasvegasmasseuse.com/massage-plus-and-full-body-sensual-massage/
Make it a sexy day!
Nikki The Las Vegas Masseuse
7022361975 (text is best – at least at first)
lvmasseuse@gmail.com