He had again come to the edge of climax.  Turning over to lay on his back he had his cock right in front of me.  I slowly slid my finger into his anus as I sunk my mouth down onto his dick.  Once my finger was deep inside his ass I massaged his prostate.  He gripped the base of his cock and slowly massaged up and down teasing me with the head, popping it in and out of my mouth.  With his other hand he took a fistful of hair and held my head steady.  He asked if he could cum in my face .  I nodded my head yes and moaned with excitement opening my mouth as wide as it would go and sticking my tongue all the way out.  I wanted to feel his hot cum on my tongue.  Shortly he started cumming.  I felt it on my finger first as his prostate got firm and his anus began to contract.  And then the cum started gushing out of his dick hitting my mouth, cheeks and chin.  I just kept licking and licking as he held my head still.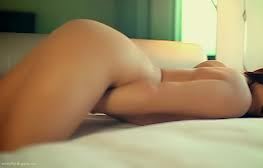 I was in total lust!  All I could think about was how aroused I was and how good his orgasm felt.  I reached down to play with my pussy.  He said now it was my turn.  I removed my corset and asked if he would play with my asshole.  I got him a glove and some lube.  I asked how he would like me – would he prefer to see titties or booty?  He chose booty so I got on the be on my knees and bent over with my ass in the air.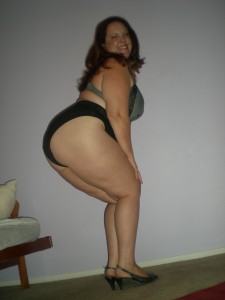 I reached down and played with my clit as he gently penetrated my asshole using more and more lube until he was smoothly finger fucking my asshole.  The more aroused I became the wider I spread my knees opening myself up to him more and more.  I had him turn his hand palm down and apply more pressure with his fingers inside me so my pussy was getting internal stimulation too.  It wasn't long after that when I started cumming on his finger in my asshole, my whole body shaking and my pussy spasming against my hand!
So good!