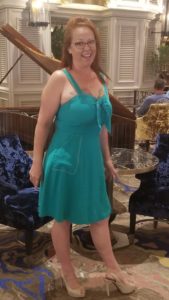 Pic #1
I am sooooo ready for a vacation!!!
My last time out of town was to visit Sedona in the beginning of January.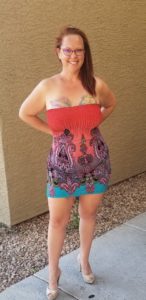 Pic #2
On Friday night 6/26 I'm going to visit a friend in San Diego.
I am available to meet up on Saturday morning 6/27 before I have to check out.
Saturday night I'm going to be in LA but as of now, I'm booked up both Saturday night and Sunday morning.  Let me know if you would like to be contacted for future travel plans…  or if you would like to keep me in LA for another night:)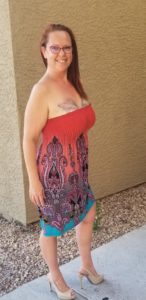 Pic #3
I'm not sure where I will be staying yet.  I'm researching hotels and I have a friend helping me look at things too.  I know there are some areas that are a little messed up from the riots.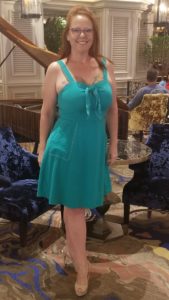 Pic #4
Shoot me an email lvmasseuse@gmail.com or a text at 7022361975 if you would like to set up a session.  While traveling I only offer "massage with the works".
I do also require at least a 50% deposit when you book to hold your reservation when I'm traveling.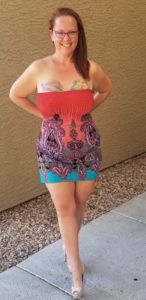 Pic #5
Whether we get to meet up soon or not I was wondering –
Which of these pictures is your favorite? I need to put new pics on my landing page and ads.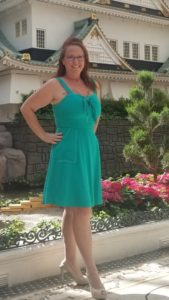 Pic #6
Maybe I can find someone to take sexy pictures of me on the beach!  That would be fun!!!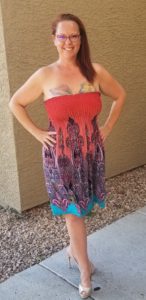 Pic #7
All the pictures in the teal dress were taken at the Bellagio.  The ones in the sleeveless sundress were taken just outside my apartment.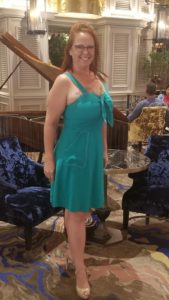 Pic #8
What I would really like are some sexy boudoir photos…  maybe I'll find someone to help me out with that too…
:::
Please do let me know if you are in Las Vegas or coming to Las Vegas and would like to experience:
full body sensual massage (FBSM)
prostate massage
a girlfriend experience (GFE)
strap-on/pegging
receive oral from me (BBBJ) aka cock worship and/or rimming (DATO)
lick my pussy (DATY)
play with sensation and explore fetishes

light bondage
facesitting
kinky massage/bondassage
FemDom
role play
spanking
impact play
water sports
feminization
CBT
We can go super slow and sensual using tantric techniques or have more aggressive, rough sex.
I can come to you (outcall, in-room massage), or you can come to me (incall).
Please take a moment to look at all of my offerings at https://www.lasvegasmasseuse.com/massage-plus-and-full-body-sensual-massage/
Make it a sexy day!
Nikki The Las Vegas Masseuse
7022361975 (text is best – at least at first)
lvmasseuse@gmail.com