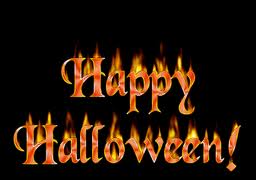 Wow this was an amazing weekend and I just had to share a quick overview.  Hopefully I will have time to write about some of the stories in greater detail.
The fun started Friday night when I got to meet with my cross dressing friend/client.  I will write more about this on my BDSM site MistressIvana.me but suffice it to say – HOT KINKY FUN!!!
Saturday morning my husband and I went to a workshop to learn about orgasmic meditation.  This is the website of the organization that gave the workshop http://www.onetaste.us/index.php It was an amazing experience and I can't wait to start OMing on a regular basis!
That evening we went straight from the workshop to the Bellagio to meet with a couple that wanted to receive sensual erotic massages at the same time from my husband and I.  It was very different because he only comes on appointments with me once in a blue moon.  The couple was amazing – I hope my husband and I are as connected and happy as they were after over 30 years of marriage!
Sunday was good and busy!  I got to give a cute young man amazing anal stimulation and have hot completely satisfying sex.  Then I met with a gent who has a pantyhose/foot fetish.  We stretched his boundaries a bit and then he stretched my behind a bit as we had an orgasmic greek session followed by a very deep and completely satisfying climax for him orally.
Yes, it was a good weekend!  Now to get the brakes fixed on my car:)