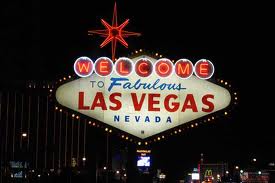 Hello!  A lot of my clients come to town for conventions.  They always make sure a session with me is on their itinerary:)  I've even be contacted months in advance so the person could ensure they would secure a time with me.  That's a great idea because sometimes I do travel or get busy.
Speaking of which, here is some of my upcoming travel dates and some of the biggest conventions coming into town:
9/7-9/8 -International Vision Expo West 2012  (oooh eye doctors – that could get kinky!)
9/12-9/14 – GlassBuild America 2012
9/19-9/23 – I'll be in LA for a convention and to meet with clients
9/24-9/26 – Mine Expo 2012
9/27-9/29 – Mr. Olympia 2012  (ooooh bodybuilders)
I look forward to meeting with peeps from all these shows and more in the next few weeks.
For the best experience with me I recommend reading some of my blog posts and sending me an email.  That way you have a good idea of my attitude and interests and via email you can communicate with me about what kind of an experience you would like to have with me.