What happened in Las Vegas on October 1st is so sad and has been completely surreal for me.  I was on the Strip that afternoon – at the Luxor – I saw all the country music people walking around.
Luckily I'm safe and so are my closest family and friends although I'm not far removed from victims and all the responders.
I have had a couple of sessions since then.  I don't plan to stop or change what I'm doing.  I feel like that is not the right action.  Since I am not torn up emotionally it is up to me to continue on and keep putting positivity and pleasure out into the world.
Thank you all who have reached out to me to see if I am ok.  The answer is yes:)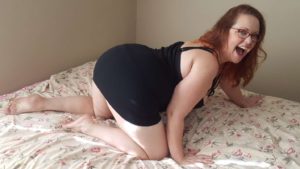 Keyword time LOL;)
If you're looking for a great full body sensual massage with a happy ending in Las Vegas with a BBW redhead escort then I'm your woman!  Just text 7022361975