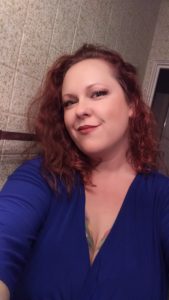 I love cocksucking and I feel I've made a bit of an art out of it.  This whole month I'm focusing on blowjobs in my coaching.  I'm even teaching a class about it at the end of the month!  It will be on Friday the 24th.  Let me know if you want more information.
I also put up a new video where I give a slow, sensual blowjob to a big, hairy cock.  It's very erotic.  I have a preview posted on my video site http://www.nikkislessons.com/long-slow-blowjob-on-a-hairy-cock-preview-and-notes/
As far as everything else goes – I moved into a new location for my incall sessions.  I really like it!  It's a nice big house close to Downtown, the strip and the convention center.  I'm in the process of organizing it and so far so good.  I've even been doing some AirBNB out of the extra rooms:)
It's been interesting with Backpage being down.  I've been working on posting other places (thank God for TER!) but none of them are quite as optimized as backpage was.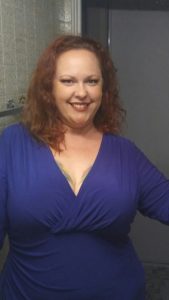 So, in the interest of the google search engines finding my site I'll be posting with keywords in the following paragraph.
Being a Las Vegas escort is a lot of fun!  I'm a redhead, BBW (Big Beautiful Woman) GFE (Girl Friend Experience).  I'm thinking about using the new title Voluptuous Redhead Companion.  I like to give BBBJ's (bareback blowjobs) and I also enjoy receiving DATY (dining at the Y).  I can offer both of these covered as well for those who like to be extra careful.  I am happy to offer MSOG (multiple shots on goal/multiple orgasms for you) – it's about the time we spend together, not how long it takes you to climax.  I can squirt but let me know in advance if you want to experience that.  I also "speak greek" and would like to know if you desire that ahead of time as well so I can give myself an enema.    I am very kink and fetish friendly.  So – don't hesitate to email me to schedule your time with this Las Vegas Escort!